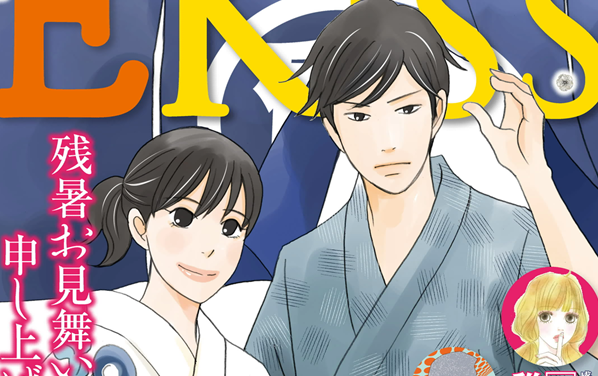 Two new series for today:
Nanatsuya: Shinobu no Housekibako (Ninomiya Tomoko)
A dead project has been picked up! No one has picked it up since 2016. I hope people will enjoy this as this is a project I have been trying to start for years now. It's currently very popular in japan and I'm surprised no EN scan groups have ever touched it. We're aiming for biweekly or monthly release – will entirely depend if I have more translators helping as its VERY hard to translate.
Cool na Fuu wo Koi ni Otosu Houhou (Aoi Itoshi/Tachibana Yuzuha)
We got pretend lovers… now it's pretend married couple?! GO READ!!