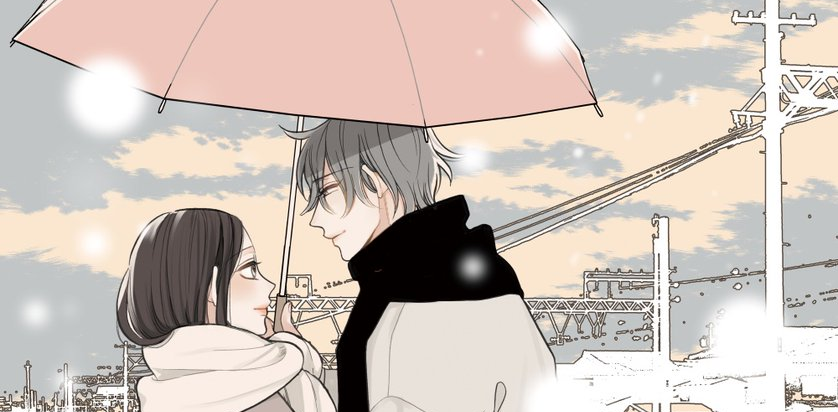 We picked up two new Josei series today! 4 volumes, 16 chapters for both series! First one will be weekly release and second will be irregular release.
Watashi no Tadashii Onii-chan (Morie Satoshi)
Legal x Love (Takeko Yasu)
EDIT: And we revealed another! This is a staff favourite. Ongoing, 3 volumes. We're aiming for speedy releases for this as we love the series!
Honnou Switch (Kujira)
If you'd like to show appreciation, all you have to do is leave us comments to read on Mangadex! We love reading readers comments.
Be sure to hop on our Discord for more~