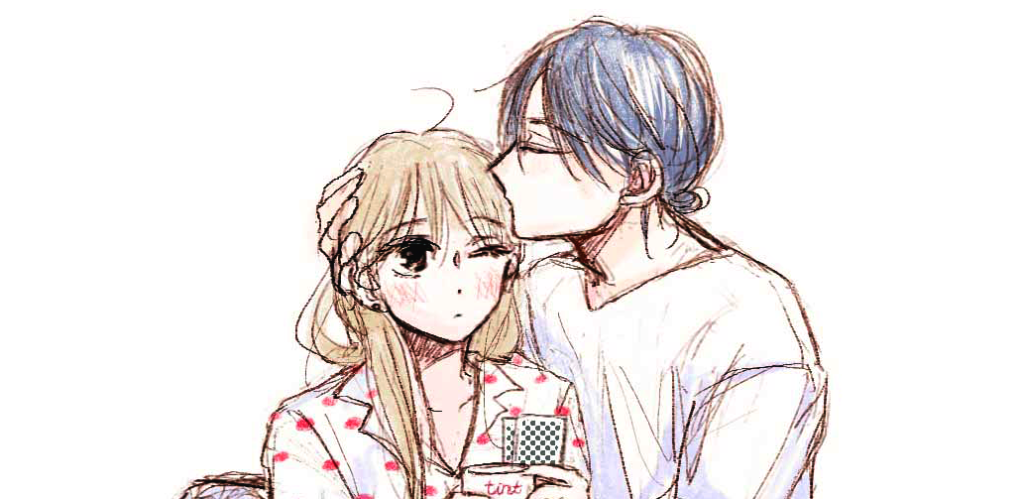 We will be doing weekly releases for the following series.
Secret Project #1 (ongoing, josei slice of life romcom w. smut)
Secret Project #2 (completed, josei romcom fluff)
Secret Project #3 (completed, josei mystery psychological)
Renai Gokko Serenade (ongoing, josei romcom w. smut)
Saikawa Fusai no Renai Jijou (ongoing, josei slice of life w. explicit smut)
Marika-chan to Yasashii Koi no Dorei (ongoing, josei psychological w smut)
All three secret projects will be revealed this upcoming week.
Our other series will be irregular releases (most likely faster than weekly or in between weekly to biweekly)
Thanks for reading and thanks for supporting us as always!
♡ Mayu & CCS staff