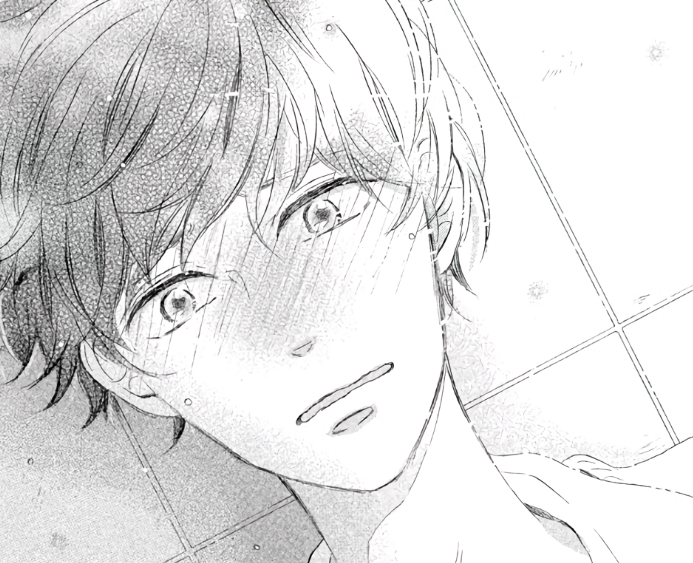 A new project that's basically been the root of our group since the start. This was the first series we had decided to work on but we didn't post anything until now!
Hatsukoi ni Kiss, an 8-chapter oneshot collection by Fujimomo, the author of Lovesick Ellie. This is her very first manga published!
At the moment, we do not have a schedule set for releases on this one as it is a CCS experiment and typesetter test where each chapter will have a different CCS staff typeset it instead of just me (Mayuka).